Practical Assessment Equipment for
Electrotechnology

&

Automotive Electrical
Our equipment are mapped to the training package to help you maintain your compliance and increase learner engagement
Three Major problems that we solve
Have you ever felt that you may not have the right equipment to conduct assessments? According to the RTO standards, assessments should be fair, flexible, valid and reliable. In technical vocations like Electrotechnology and automotive electrical, none of these is achievable without the proper equipment. Which means you are leaving yourself open to non-compliance
Do you or your trainers waste hours in preparation for any practical exercise because the required components are all over the place?  Do you spend days, even weeks, designing your own equipment? Trainers' time is better spent training and keeping the students engaged, which generates revenue.
Have you ever felt that your learners seem disengaged when you are trying to teach them a technical concept, something too complex for them to visualise? And when you try to train or assess them with improper equipment, they just aren't interested in using it or even respect it. Lower learner engagement is perhaps the biggest reason why they drop out and you end up with a high attrition rate.
The wins our customers enjoy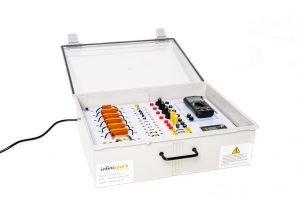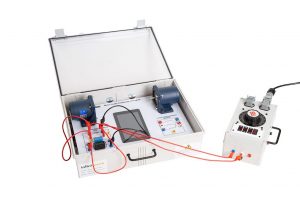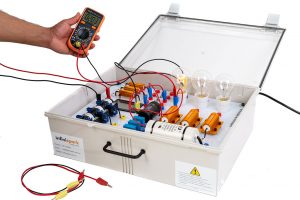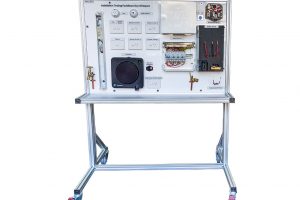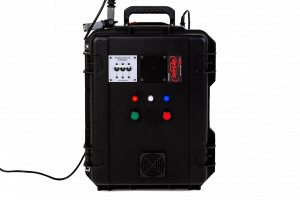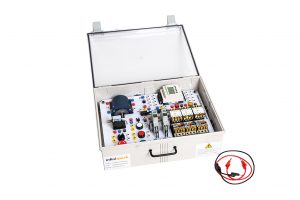 The time factor, it's massive. I literally don't have to look for anything. The parts are there, they're all in a box, they basically just grab it and do it. Yeah, it's massive time-saving, huge.
Gary Wattie
Electrotechnology Trainer at Wodonga TAFE, teaching at Department of Defence
This is a lot more professional, and it was a bit embarrassing before that, but now we've got these boxes.
Paul Kelly
Electrotechnology Trainer at Wodonga TAFE, teaching at Department of Defence
If I was to talk to a colleague who didn't have them, I'd say it's a no brainer. Without having it, they're not giving their students the best opportunity, possibly, in my belief.
Patrick Jones
Electrotechnology Trainer at ONTTC
What we have found that the pracbox has really increased the apprentice engagement, they start working through each prac and actually understand what it means and how it applies to theory and how it applies to a broader electrical area
Michael Cullen
Former Head of Department Electrotechnology and Engineering, Holmeslgen
The pracbox was easy to use and portable. Taking it around the tables in the classroom was no issue. It was great using them, I was happy to come to school to do prac.
Eliya Mackle
Electrical Apprentice
I felt organised; I felt that it was all laid out for me. It [Pracbox] was easy to set up, it was easy to pack away, and it wasn't a chore. It increased my organisation 100%
Jo O'Mahoney
Electrical Trainer, Go TAFE
It was really easy to use and all was laid out very nicely. It felt like a professional, mainstream thing that all schools use.
Matt Jakon
Electrical Apprentice
Email:  info@infinispark.com.au